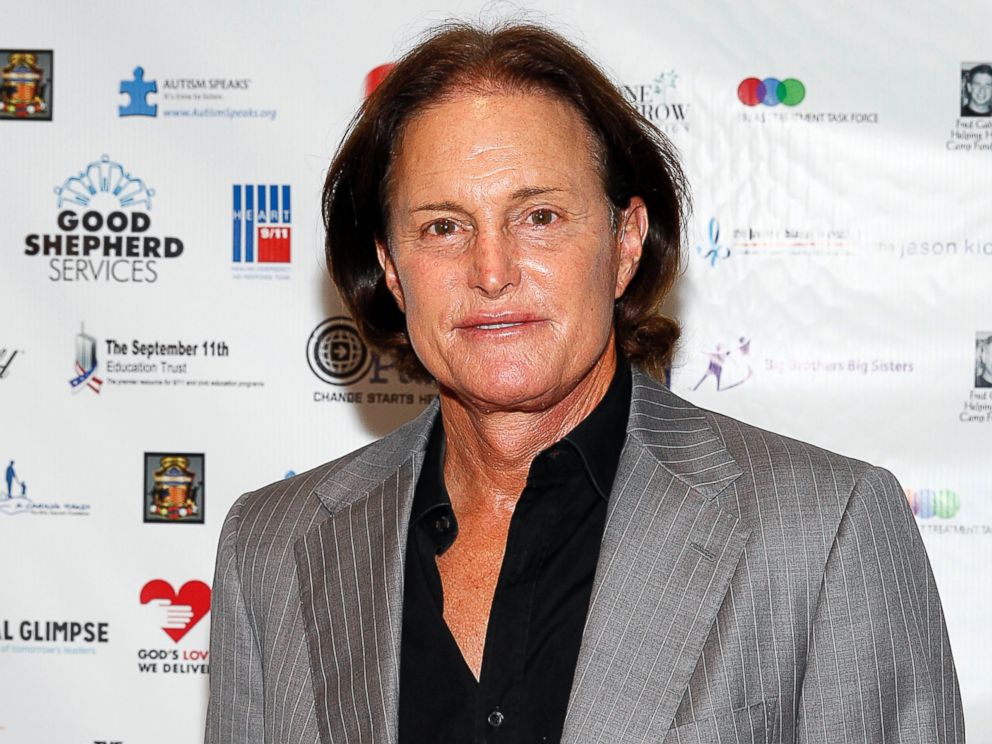 So Bruce Jenner is now Caitlyn Jenner. Though Caitlyn retains testicles and a penis and is chromosomally male, her present gender identification is female. So could a younger "Caitlyn" enter a woman's decathlon competition? Dr. Richard Raskin, a nationally ranked tennis player who competed as a male in the 1950s and 1960s transitioned to the female side of the tour (as Renée Richards) in the 70s after undergoing hormonal therapy, followed by transexual surgical transformation in 1975 - but only after a court order.
Should we continue to agree that all playing fields should be "level?" Would allowing a chromosomal male, who has decided to declare himself a woman, in order to compete in the female ranks of organized competitive sports, preserve that "level field." If so, is it wrong to permit a hypothetical amputee who has been fitted with a futuristic prosthesis, that allows a ball to be thrown at speeds over 120 mph, or to drive a golf ball or serve at tennis at superhuman rates of speed, to enter competitive sports?
Everybody should have the right to live a life of choice. But when a male chooses to be a female, or a female chooses the life of a male there are certain truisms that are incontrovertible. You are a male if you are genetically male and born with male genitalia. You may choose to live otherwise - but you are who you are. If you are black you cannot decide to be white - if you are white you cannot declare yourself black. You are who you are genetically. Call yourself whatever you wish to call yourself, but for purposes such as classification, birth/population statistics and competitive athletics, genes matter.